Cohere Bandwidth: Work Interrupted
As independent professionals, we all hit a point where taking conference calls at our coffee table no longer makes sense for our brand or our sense of accomplishment. It's the same for musicians. At some point aimless noodling doesn't make sense for the band or great accompaniment.
Freelancers join coworking communities to add some routine to their day. It turns out that musicians need the EXACT SAME THING. A little structure in rehearsal makes all the difference.
So we wondered, what happens when a band goes from no plan to A Plan? I interviewed Shane since Wire Faces has a pretty great rehearsal system to get songs from draft to DONE.
What elements make your rehearsal so damn effective?
Shane-The most important thing is having a

consistent schedule

. Randomness does not breed harmony. We plan ahead what we're going to work on: whether it's to work on these specific songs or to work on an idea. I also prep the practice space in advance to record the rehearsal or we plan to rehearse acoustically depending on what type of venue we're practicing for.
The next most important component is to

set a goal

: several rehearsals lead up to a finished product whether that's a finished song, a finished album or prep for a show.
We email/text/call in advance what we're going to be doing so everyone has the right equipment and can prepare. Depending on what we're preparing for (a show or the album) we'll practice the whole set from start to finish (and edit accordingly) or record and tweak a song over and over to get it right. There is tremendous value in listening as "3rd party" objective listeners and giving feedback to one another or myself to make revisions. It's a very iterative process. Someone has to be the engineer to keep the process moving forward towards the goal.
What made you start taking yourself seriously?
Shane-I like to get things done and have finished products. I want to have something to show for all the work and time put in. It's fun to capture the moments in your life as they go by. They reflect the different eras of my life.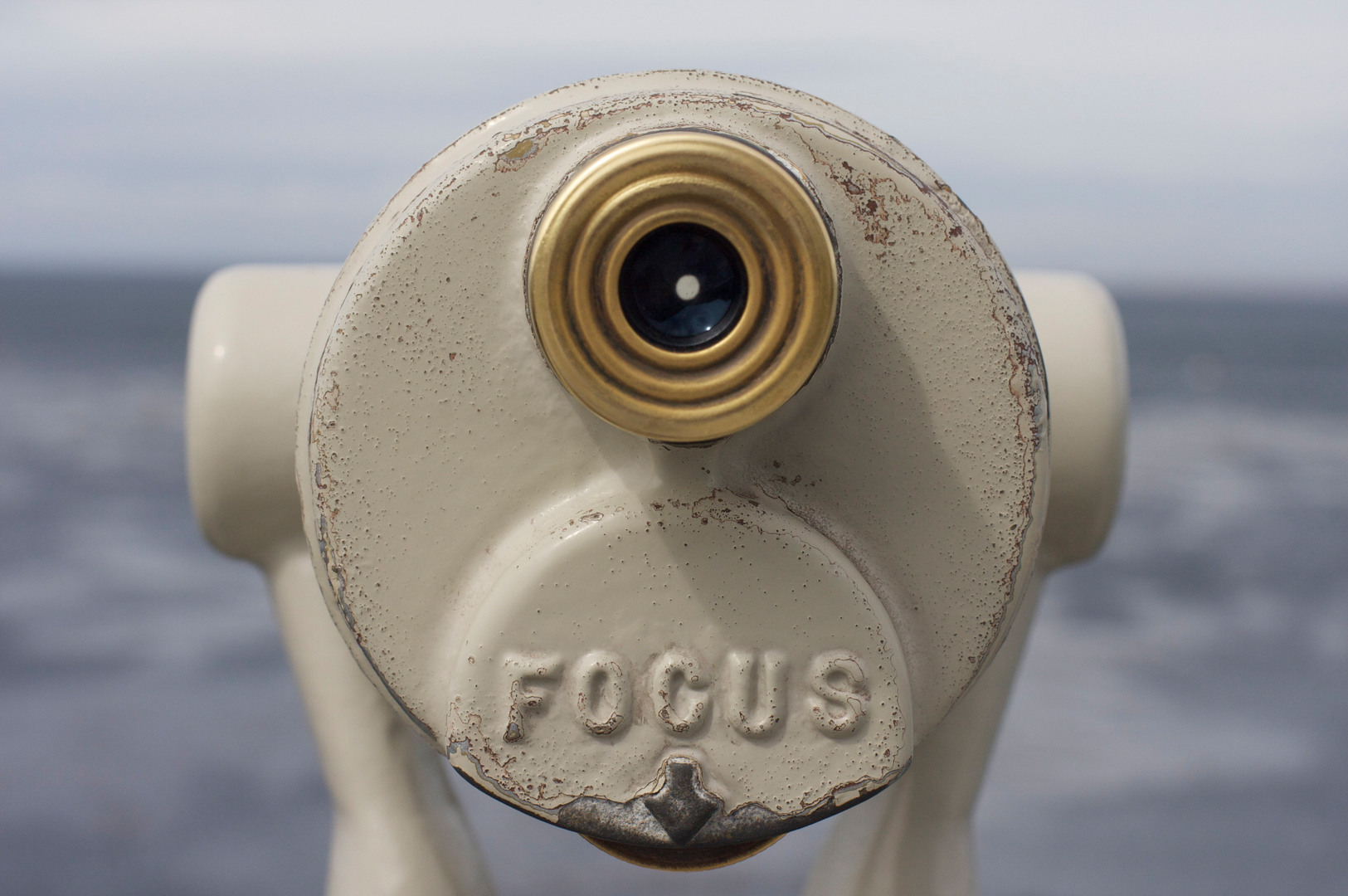 How will Cohere Bandwidth support musicians in this process?
Shane-The best thing about using hourly rehearsal space is taking all the members out of their comfort zones (living rooms) and into a more neutral space so everyone is more focused. There are fewer interruptions from neighbors, friends and family.
You've had some experience at an hourly space in Denver. How was that for you?
Shane-Paying for this great hourly space made us even more focused and we got more done than usual. We were able to stay  on task better because we knew how valuable the room was. You get too comfortable when you live with your jam space. Interruptions would happen all the time: neighbors dropping by, looky loos, they don't realize that this practice isn't just a hangout, we're working.
Shane-The most valuable part of adding Cohere Bandwidth to Fort Collins will be having a sense of insulation from outside distraction in order to focus and create. It's nice when people can't drop in on you because they think there's a secret venue that they're missing out on.
If your band is ready to take it to the next level, sign up on our wait list. You'll get first dibs at our schedule when we open. Meantime, enjoy this lovely from Sour Boy, Bitter Girl.